This program provides activity grants for tenants living in BC Housing directly-managed properties.
If you are a tenant of a BC Housing building, you can apply for funding for projects, activities, workshops and parties at your housing site. You can contact your Tenant Support worker for more information and how to apply.
For example, you could organize a pottery class or shared art project, a summer barbeque, an educational workshop, or a winter holiday party. The activities should help promote community building, leadership, self-development, and wellness for the tenants in your building.
A group of three volunteers is generally required to be approved for funding.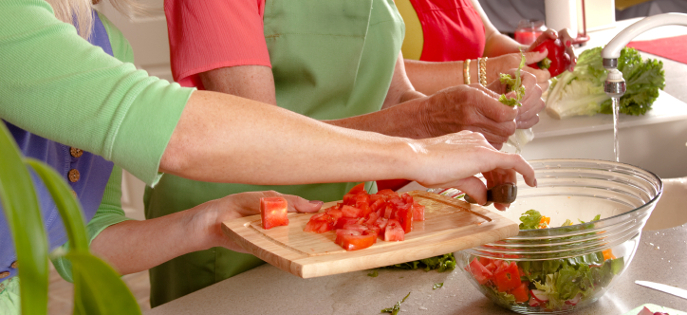 How to apply
Contact your community developer to ask for a Tenant Activity Grant Funding Request Form.
Describe your project or activity, and make a budget for it.
You can apply at any time. There is no deadline. 
To find out more about Tenant Activity Grants, email [email protected].