People, Plants and Homes (PPH) builds and manages community gardens, and provides resources, workshops and support to gardeners and community leaders at directly-managed BC Housing buildings across the province.

What we do
Community Gardens
PPH manages community gardens and conduct garden visits throughout the year. Garden plots are assigned to residents by PPH on an annual basis.
Educational Workshops
PPH provides seasonal workshops throughout the year on a wide variety of topics, from medicinal herbs and DIY teas to organic gardening practices and seed starting.
Community Farming
PPH grows food at select directly managed buildings. The produce is offered to resident volunteers or donated to mobile markets, community kitchens or meal programs.
Food Programs
PPH organizes community kitchens and food demonstrations to inspire healthy eating and feature the delicious produce grown from our gardens.
Garden Resources
PPH provides seasonal garden resources such as organic fertilizer, seeds, spring bedding plants, cover crops and garlic bulbs.
Community Celebrations & Project Support
PPH supports residents to lead projects or workshops or host special events, such as harvest celebrations and festivals.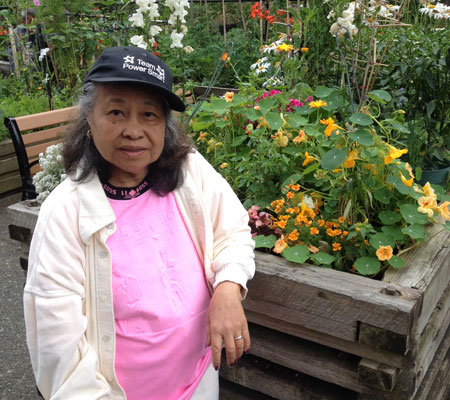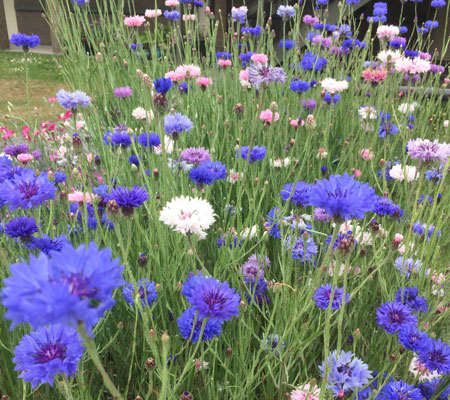 Learn More
Community Gardening Guide during Covid-19
To get involved download our form:
People, Plants & Homes - Enrollment Form - Lower Mainland
People, Plants & Homes - Enrollment Form - Vancouver Island
Want to learn more? Want to lead a garden related project at your building?
We want to hear from you!