Project Overview
səmiq̓ʷəʔelə / Riverview lies within the traditional, ancestral and unceded territory of the kʷikʷəƛ̓əm (Kwikwetlem First Nation). In respect of kʷikʷəƛ̓əm's ancestral history on the lands, BC Housing affirms kʷikʷəƛ̓əm as a partner in the stewardship of – and future planning for – the site.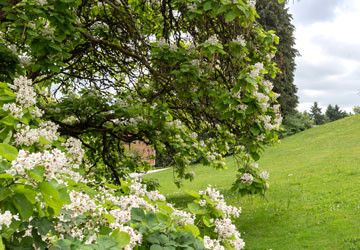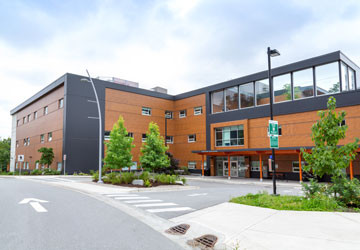 Status
Active
Phase
Planning
Date of Completion
TBD
Location
Coquitlam
About səmiq̓ʷəʔelə
About səmiq̓ʷəʔelə
əmiq̓ʷəʔelə/Riverview is a 244-acre site in southeast Coquitlam, managed by BC Housing in partnership with kʷikʷəƛ̓əm (Kwikwetlem First Nation). For nearly 100 years, the site was the centre of mental health and substance use treatment in BC. Prior to 1904, and for thousands of years, kʷikʷəƛ̓əm stewarded these lands as part of its core and ancestral territory.  
Artifacts found on site have been carbon-dated and reflect over 4,000 years of kʷikʷəƛ̓əm activity. kʷikʷəƛ̓əm oral stories reflect a history of time immemorial on these lands. 
Part of the vision for the land is to be a place of healing. In this spirit, BC Housing and kʷikʷəƛ̓əm decided together, as an act of reconciliation, that the land should formally be given a traditional name. The name səmiq̓ʷəʔelə (The Place of the Great Blue Heron) was given by the kʷikʷəƛ̓əm membership, based on memories and accounts of the area as a heron roosting grounds.  
For more information, visit the səmiq̓ʷeʔelə project website.