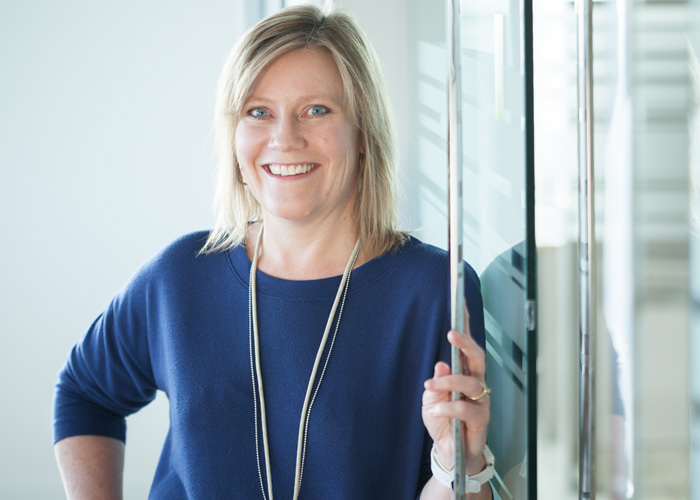 "Not only did I grow up at BC Housing, the organization gave me my wings."
I applied to BC Housing on the recommendation of a friend. From very early days, I realized the importance of BC Housing's work. My mantra has become: we are all one accident, illness or injury away from losing our lives as we know them – and those are the people that we help. Since coming on board in 1990, I have been supported and encouraged to be creative in how my team and I address challenges and enhance our services. BC Housing is focused and driven, and knows how to get things done.
Erin S.
Director, Applicant Services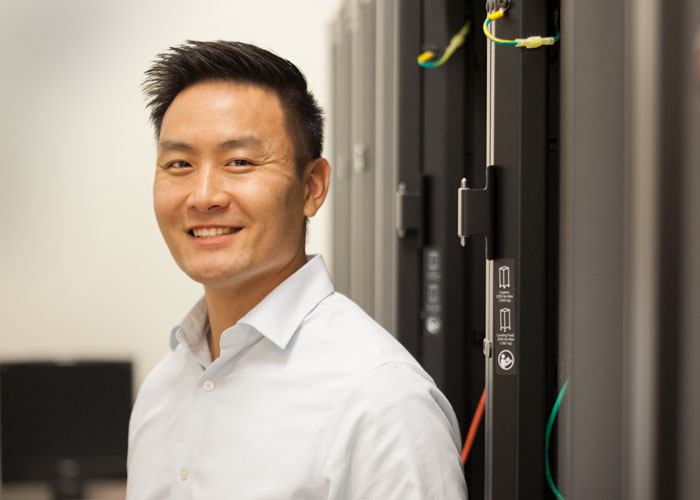 "This is an attractive place for IT specialists – we're really moving forward with new technology, new systems and new processes, and it's all based on implementing ideas that will help the organization."
Since I've been with BC Housing, my role has been changing. There's lots of growth opportunity here, and all of us are encouraged to walk that path. BC Housing has a great reputation, but when I signed on to work here, I didn't realize how far-reaching our good name is.
This is an attractive place for IT specialists – we're really moving forward with new technology, new systems and new processes, and it's all based on implementing ideas that changes the way things are done, which helps the organization change people's lives for the better. What we're doing here is really impactful. Leading-edge technology is coming down the pipe – that's what we're looking forward to.
Lawrence C.
Senior Manager, Enterprise Application Technology
We are diverse, committed and passionate individuals who come together for a unified goal: to make a positive difference in people's lives and communities.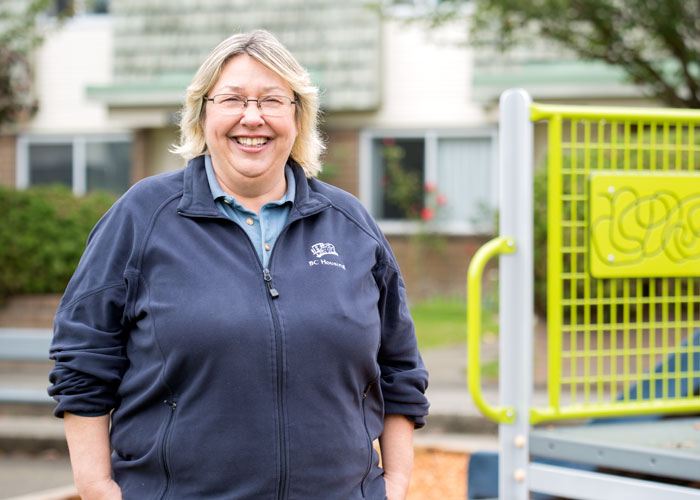 "Our culture is becoming more and more open. There are channels to receive our input and there's evidence of our contribution in the organization's direction."
For me, the best thing about being a resident building manager is the variety of tasks I do daily and the different people I meet. There are no two days that are the same. From solving building maintenance problems to doing computer work and dealing with tenant issues, I never get bored with my job.
There is satisfaction in knowing the job I'm doing is making a difference and improving the lives of our tenants. Our tenants may be elderly, young families with children or single adults who, without our housing, may be at risk of homelessness. In my personal life, when I'm asked where I work, I always feel a sense of pride in being able to say, "I work for BC Housing."
Colleen G.
Resident Building Manager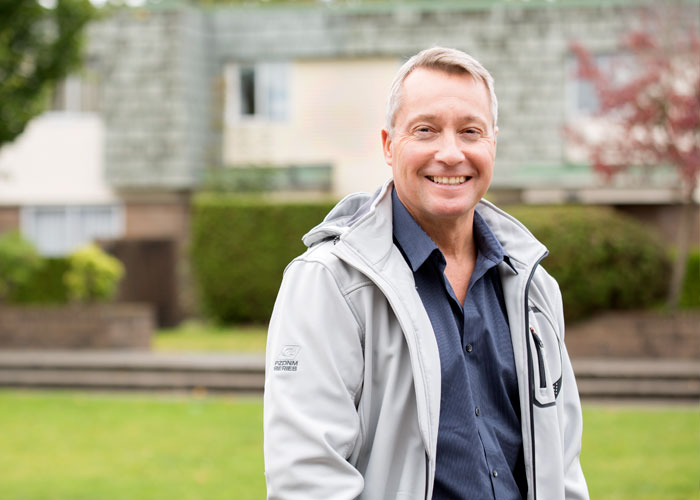 "I was looking for an opportunity to learn and grow with an organization and that's what I got. I've been fully supported in my interest to further my education and gain broad-based experience. It's a great place to work."
BC Housing is a great place to work. It's provided me with many opportunities to grow, with ongoing support to further my education, skills and abilities. But it's more than that — the progressive work we do in providing quality homes and building lively communities for British Columbians is very rewarding. It's inspirational to see the results of our labour and how it positively affects the people we serve. We are known as an industry leader and it definitely shows. I am passionate and proud about the work we do and look forward to many more years with BC Housing.
Jean L.
Manager, Capital Improvements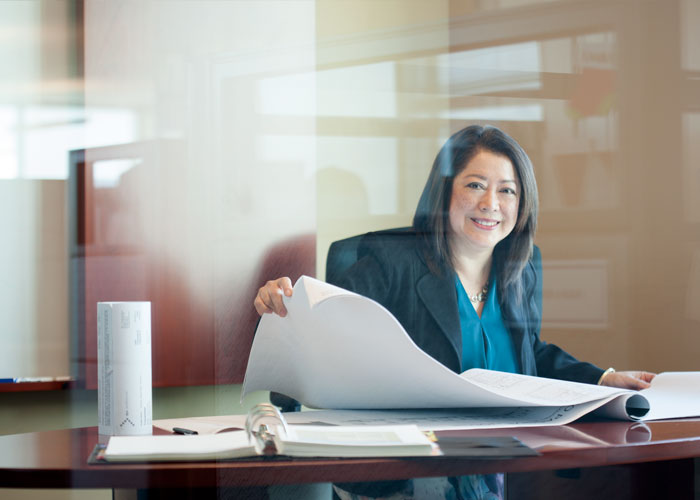 "I've been with BC Housing for 26 years and the passion I feel for what we do burns as bright today as it did the first day I joined. This is a great place to be."
It is great to work at BC Housing. Being part of an organization whose mission aligns with my personal values is important to me and gives meaning to my day-to-day work. I am really inspired by the people that we work for – families and children, seniors, the homeless and vulnerable members of our society – and that I'm part of something that is essential in their lives.
I am also inspired by the people I work with. They are passionate about their work and have a genuine commitment to providing safe, affordable and sustainable housing. My job allows me to be part of the complex world of construction and development. I am proud of the work we've accomplished over the years and thankful that we continue to have opportunities to make an impact on people's lives, our communities and our environment.
Mercedes L.
Manager, Construction Services